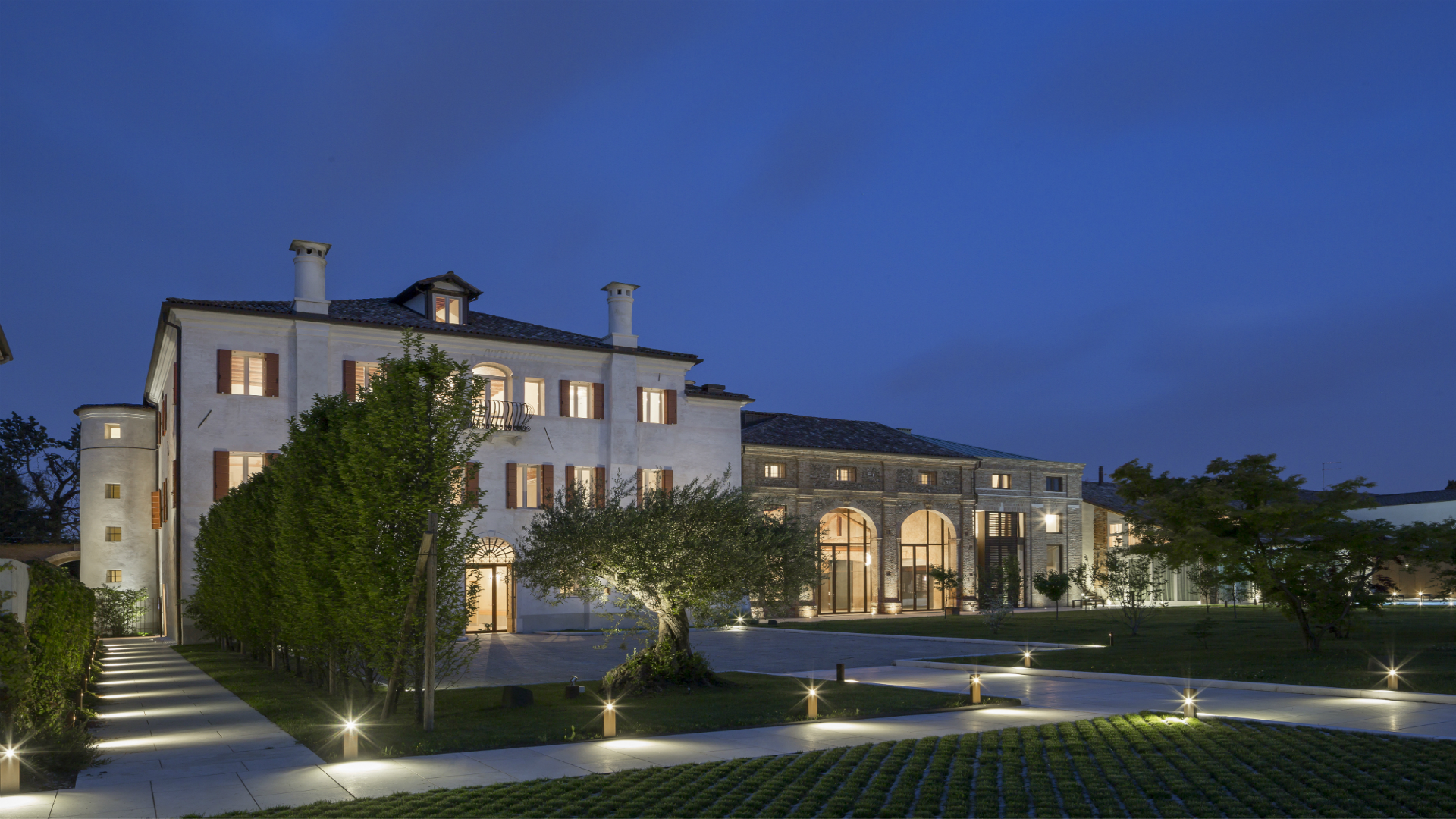 The villa of the Doge of Venice, Ludovico Manin, back to life, finally restored in the small town of Falzè of Trevignano.
In the coming days the inauguration, with the presence of five hundred guests from around the world.
Twenty luxury homes (to buy a minimum of 50 to a maximum of 250 square meters), a business that will become a cicchetteria, a spa ready to go, a directional space.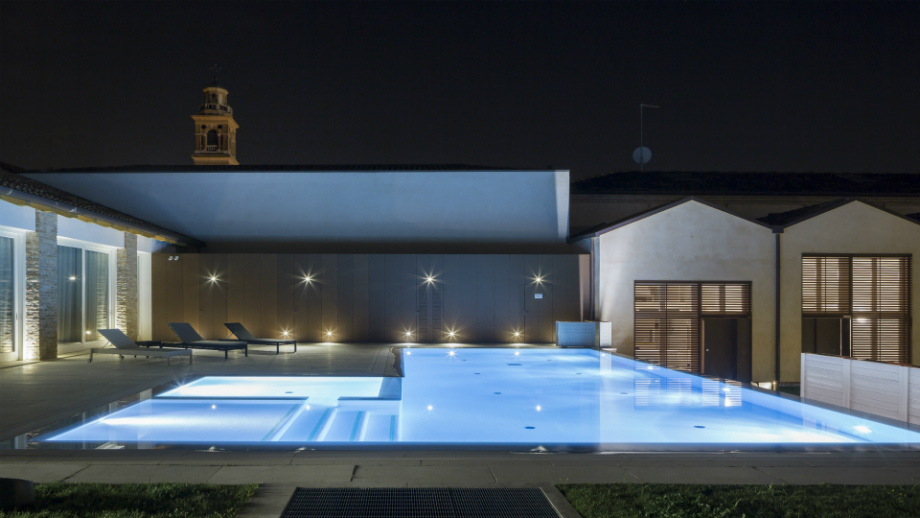 It belonged to long-Patriarch of Venice, the villa from the fifteenth century, the seventeenth-century building and remodeling eighteenth century. In the latter period refer frescoes by Francesco Zanchi, probably commissioned by Maria Basadonna, at the time owner of the villa and wife of Alvise Manin. Their son, Ludovico, the last Venetian Doge, spent summer holidays on the mainland, precisely at Villa Manin.
It is considered to all effects Venetian villa, surveyed by Giuseppe Mazzotti since 1952.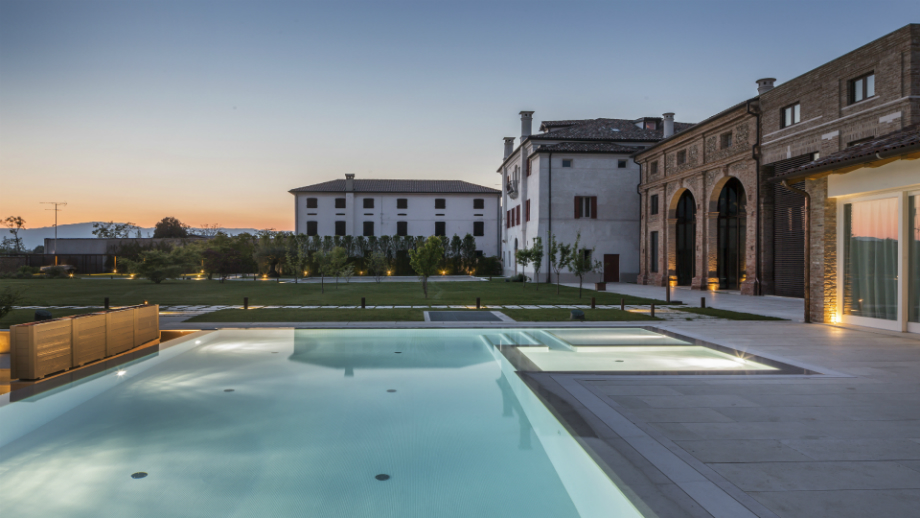 It consists of a main building, a side of the barn, a garden surrounded by a perimeter wall that provides privacy. Saturday, June 18, 2016 the opening ceremony.